MISSION AND VISION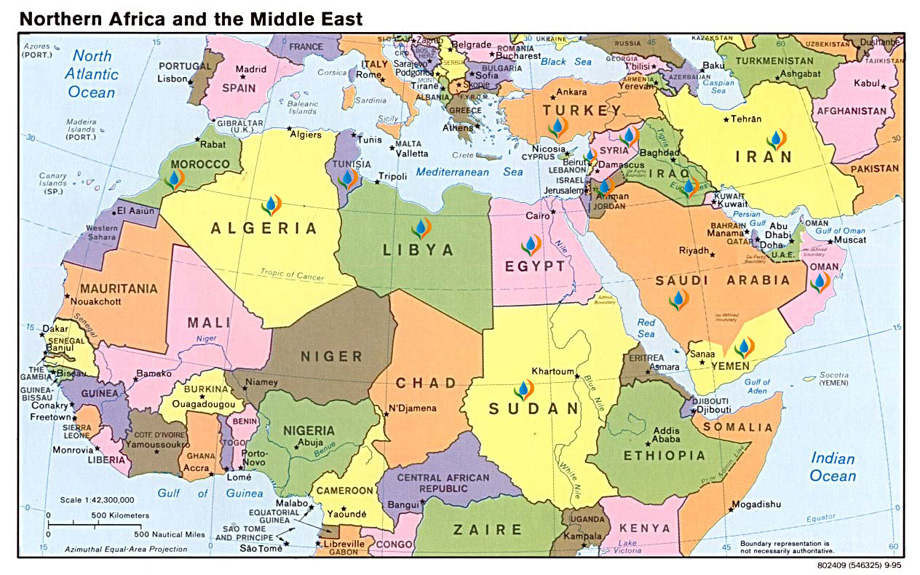 As a regional venture in the Middle East and North Africa, MENAGRI SAL (Offshore) came forward backed up with over 30 years of regional experience and a unique network of connections.

Our culture is to respect the views and values of others thus communicating with openness and commitment to all our stakeholders.

Strengthened by technology, we pledge and strive to work for a healthy, ethical and viable business environment where sustainability is the main asset for the plant science industry.